Enjoy access to all Osmosis Unlimited and John Jordan recordings immediately as they are posted.
You're a subscriber
Thank you!
* Downloads are DRM-free and available in MP3, FLAC and
more
.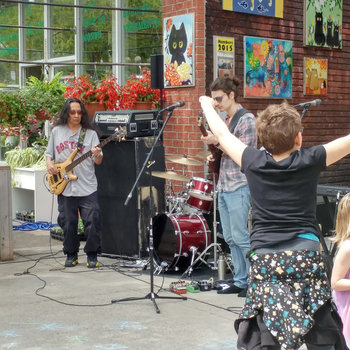 Osmosis Unlimited
Montreal, Québec
Saxophonist singer John Jordan and a collection of Montreal's finest musicians produce original music in ska, reggae, rock, soul, and a host of other genres.
Latest Release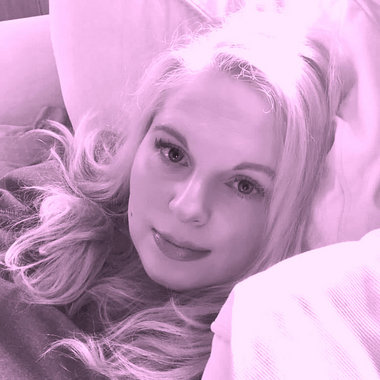 Happy Birthday Cindy